Emily trained as a director at Mountview Academy of Theatre arts. She has worked extensively with both Shakespeare and new writing and has won two prestigious Fringe First Award for plays she both wrote and directed (Rainbow; Bobby & Amy) and has been nominated for Off West End Award (Mojo Mickybo). She works regularly at LAMDA and currently has several professional productions in development. She spent 4 years as head of the Poel Event.
DIRECTING CREDITS INCLUDE:
BOBBY & AMY by Emily Jenkins - Pleasance Courtyard, 31 Jul - 26 Aug 2019. FRINGE FIRST AWARD. SOLD OUT SHOW. TOP PICK OF THE STAGE, WHATSONSTAGE, INDEPENDENT, THE LIST.
SERIOUS MONEY by Caryl Churchill - Sainsbury Theatre, LAMDA. 29th May - 6th June
QUARANTINE: Dark tales of Disease at Sea - Greenwich National Maritime Museum/SPECIFIQ.
Bobby and Amy by Emily Jenkins - Vault Festival 2019. SHOW OF THE WEEK AWARD
A Midsummer Night's Dream - LAMDA July 2018
Vinegar Tom by Caryl Churchill - Royal & Derngate - March 2017 (BA student production)
Romeo and Juliet – Northampton University, BA Acting program May 2016
Merry Wives of Windsor – Royal & Derngate Theatre. – June 2015
KCS by Caitlin Moran - Southwark Playhouse – April 2014
Rainbow by E Jenkins – Zoo Southside – August 2012. FRINGE FIRST AWARD
Arabian Nights by Dominic Cook - Liverpool Theatre School – June 2011
Mojo Mickybo by Owen McCafferty – The Old Red Lion – May 2011 (nominated for Off West End Award 2011 'Best Ensemble')
Look at Me by Nessah Muthy – Theatre 503 – May 2010
Elvis is Jesus by Melissa Manteghi – Camden Roundhouse – April 2010
(Nabokov shorts)
Sweet Jack Falstaff (Adaptation by E Jenkins of Henry IV prt 1&2) - The Manor Garden – July 2009 (outdoor Shakespeare)
A Midsummer Night's Dream by W Shakespeare– The Manor Garden – July 2007 (outdoor Shakespeare)
Fame by Margoshes and Levy– The Northcott Theatre– Feb 2007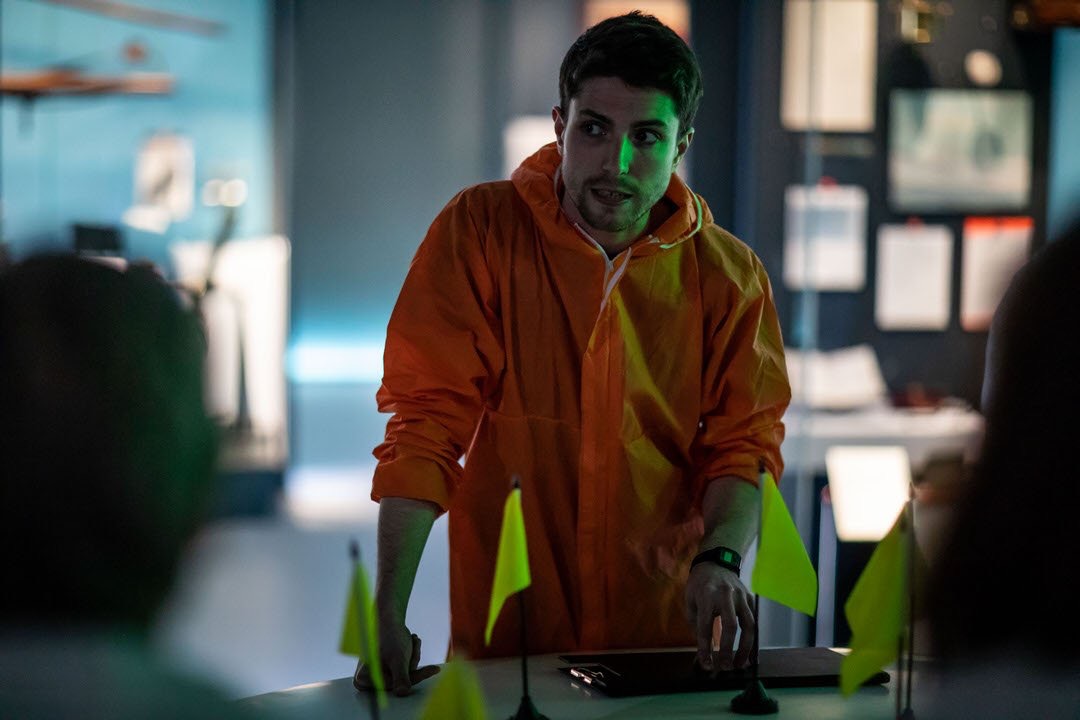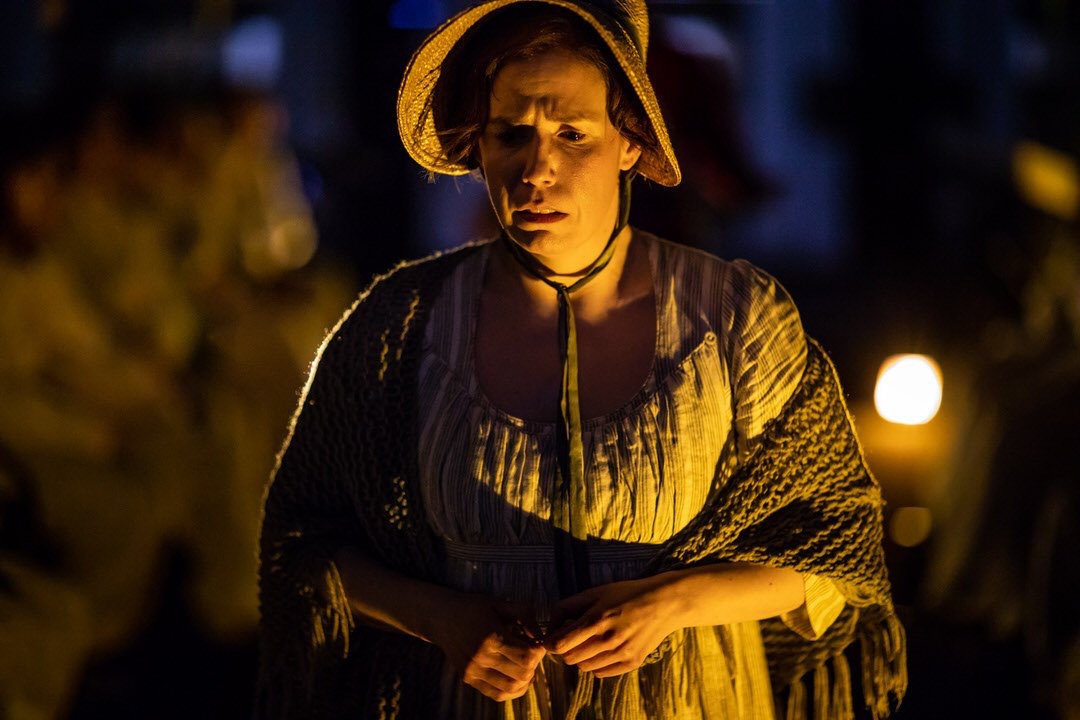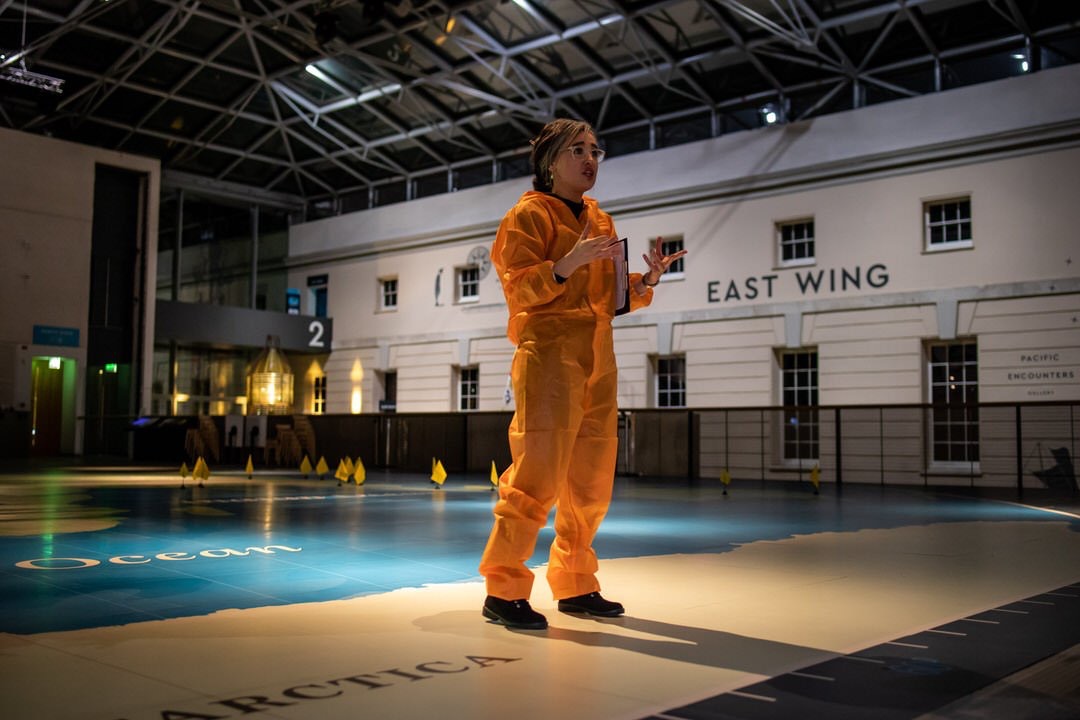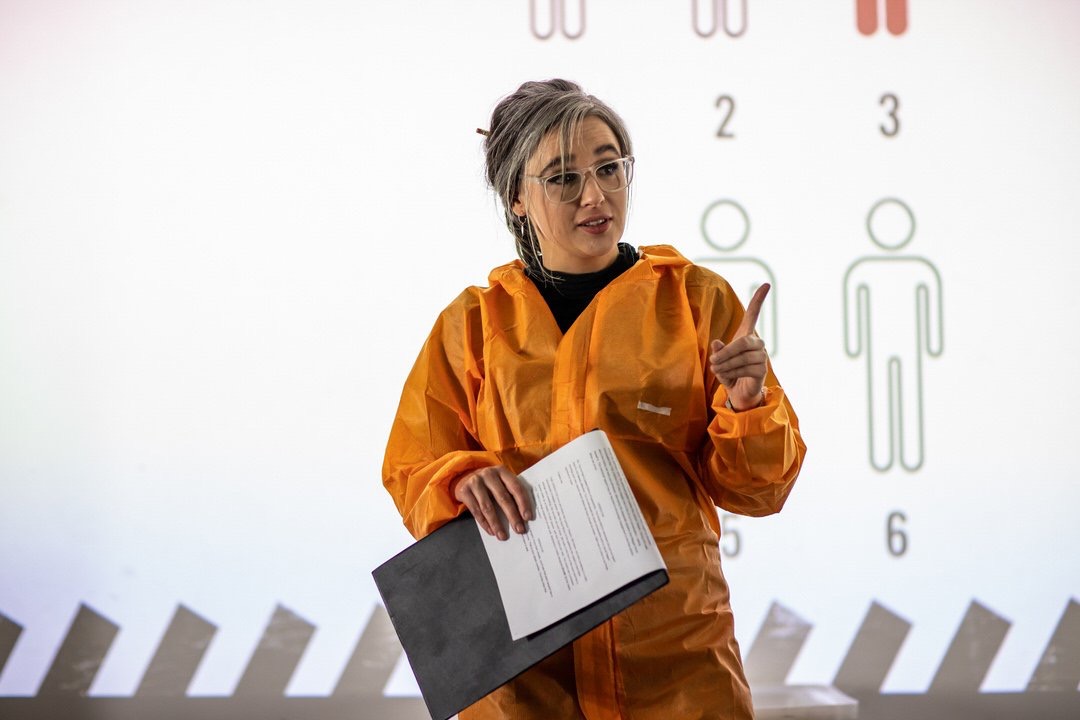 The Poel Event
Emily was Head and Chair of the prestigious Poel Event providing free Shakespeare training for professional actors on stage at The National Theatre.
Workshops are delivered by top industry professionals such as Ian McKellen, Jeremy Herrin, Barbara Houseman, Jeannette Nelson and Gregory Doran.
The Poel Sonnets
To celebrate the 400th anniversary of Shakespeare's death, Emily directed fourteen past Poel Participants each performing their favourite Shakespeare sonnet. Released on the day - 23rd April 2016 - and for the following 14 days on social media, the Poel sonnets celebrate Shakespeare's work. Visit the Poel Event's YouTube channel to see all 14 sonnets.